First make sure that Windows and Office are fully updated. Then download the file, right-click on the icon and unzip it. Choose the setup file.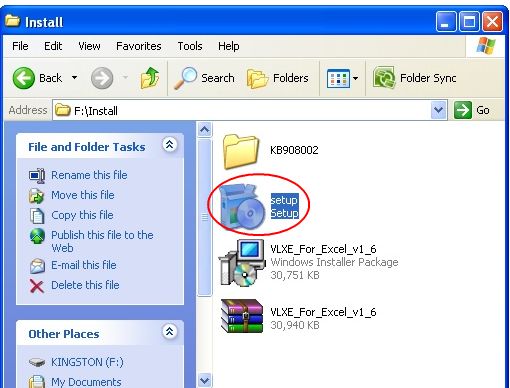 Click "install" in the window which appears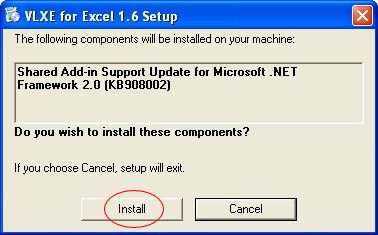 A window appears. Read the warning carefully. Then click "next"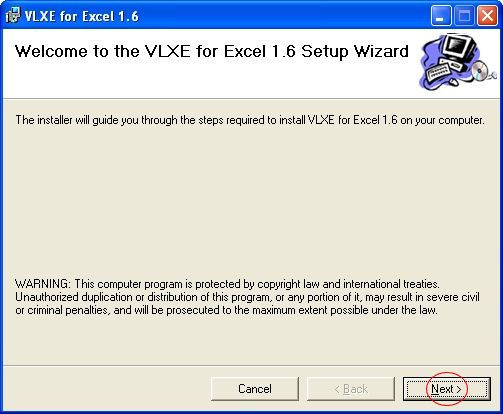 In the new window which appears below, choose where to save the installation folder.
Browse the destination and click next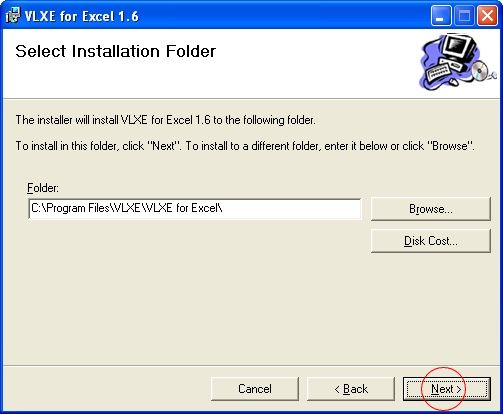 A "Confirm installation" window pops out. Click next to start installation.
Wait a minute, and when the installation is done click "close"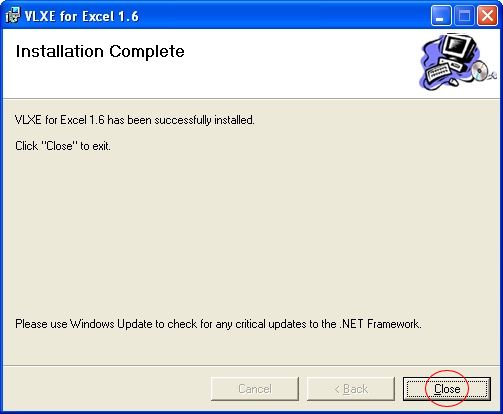 The software is now ready for use. Enjoy!