VLXE Blend uses DIPPR to get standard properties like critical values and molar mass.
DIPPR comes as a Access database file and in order to use it the location has to be given.
#1 Open Excel and select VLXE Blend/Settings/Databases: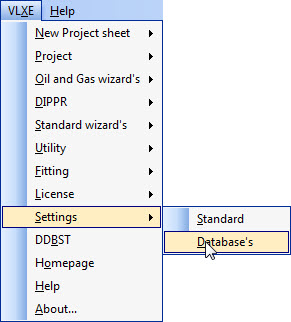 #2 Select Next to go to the DIPPR page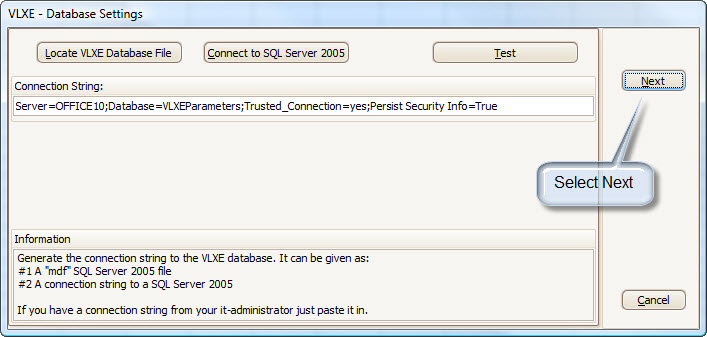 #3 Click on "Select DIPPR Database File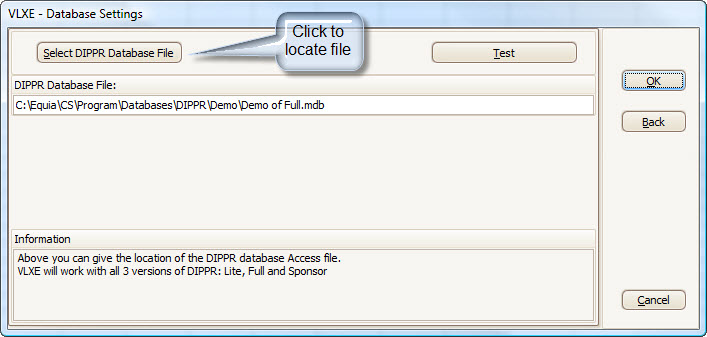 #4 After locating the file click "Test" to make sure the connection is working.
DIPPR is now ready for use.